Import a 3D photogrammetry model into LF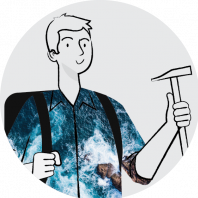 Hello, I'm trying to import a 3D model from Agisoft Metashape (photoscan) to LF.
I've tryed to import the dense cloud points and asign the colors to each point but it didn't work. I've uploaded a obj model as a mesh, it is loaded but I cant import the texture. Apparently only ireg files (texture vulcan format) can be imported (in previous versions at least jpg or png format was allowed).
So…Wich is the best workflow to import a 3d photogrammetry model to leapfrog Geo version 4.4 or newer?
Thanks a lot!
Luciano
Comments