Dynamically link Planned Drillholes to a mesh/output volume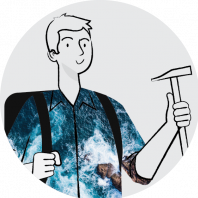 JamesChilomo
Posts: 3

Hi all,
Is there a way to dynamically link planned drill holes to a mesh so that every time the mesh is updated the target depths of the planned drill holes are updated as well?
I have a lot of planned drill holes that target a particular mesh which is regularly updated. It gets quite tedious to re-adjust the planned drill holes every time it is updated.
Alternatively, are they any workarounds to this problem that can help streamline the process.
Any thoughts are highly appreciated.
Regards,
James.
Comments