Why does the installation Failed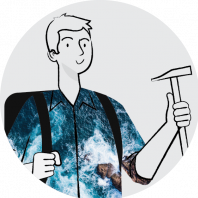 YvesAllaire
Posts: 3

Hi,
I'm trying to install the 9.3 plugin (Geosoft 9.3 Setup 126 2017.11.22.exe), on 10.5 ArcGIS.
On the download page it says it supports up to 10.5, but I have : Installation Failed.
https://my.geosoft.com/downloads/plug-in-for-arcgis/update/1636
I deleted the old version, then restarted the computer.
Then I was able to install it, but it failed to let ArcGIS accept GRD files that work fine on other computer. I checked for update and surprisingly it found new update... so now it's jammed at 60% done...
Anyone has a clue?
Tagged:
Answers
This discussion has been closed.