Where can I get the gx developer 8.4?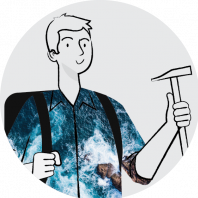 tedye
Posts: 11

Hello,

my oasis montaj version is 8.4 , but the gx developer I can download is 9.1...
and the oasis8.4 can't run the 64bit dll ......
so where can I get the old version gx developer8.4?
or how can I update my Oasis ?

best regards.
Comments
This discussion has been closed.