Process stuck at 0% - How do i undo it?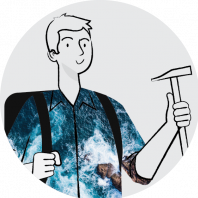 AntonioCiriello
Posts: 1

Hi!
In Leapfrog Works i wanted to add in a .dwg file, which didn't run. So i tried updating an existing design. No success either, but now the process is stuck at 0% in my project and i cant get rid of it.
Any new task i want to process wont even start because of the one task "still processing".
Is there any way to get rid of that task? I already tried quitting, restarting, reloading... all without any success.
I am seriously considering starting the project all over again....
thanks!
Tagged:
Answers