Using known depth to basement data as a constraint in structural inversion?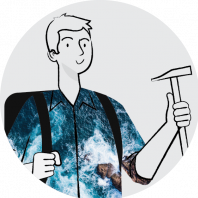 Greetings,
I have performed a structural inversion of a basin using residual complete Bouguer anomaly data to determine the depth to basement. Subsequently, I have obtained new data from a number of wells drilled in the area. Can I edit my original inversion model utilizing the new data I have obtained from the wells to create a refined depth to basement model? If so, what would be the best course of action to follow?
Cheers
Answers
This discussion has been closed.