CANNOT INSTALL OASIS MONTAJ 8.4 ON WINDOWS 11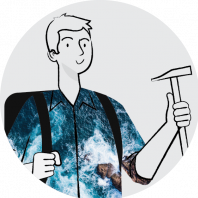 JamesBayode
Posts: 3

I have been trying to install an Oasis Montaj Desktop Application on Windows 11.
Anytime I run the installer, the interface that pops up just stays blank and never installs.
I have tried troubleshooter and tried running in compatibility mode and also ran it as an administrator but same issue persist.
Tagged:
Answers