Determine the depth affected by evaporation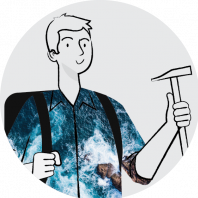 MohamedJalalELHamidi
Posts: 3

Hi,
I hope you are doing well. I simulated a SEEP/W model that takes into account a boundary condition of recharge, where there is an interaction between climate and soil in one dimension. After the simulation, it appears that in node 16, the surface is affected by evaporation, but the node 15, located near the surface, is not affected.
My question is, is it possible to determine the depth affected by evaporation in SEEP/W?
Thank you so much, and best regards.
Comments