collar names in different colors only (not flat!)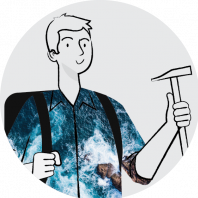 Hi, after an update (don't remember if 2021.x) the collar text only displays in random colors, even after selection flat color. 
The thing is very annoying as there is no contrast between the raster I use or even the white/blue background, see photo as a reference:
I haven´t managed to find a workaround for this issue and after trying many options I think it is a bug. 
Thanks
Answers