Missing Features in Edge?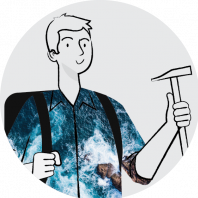 I have a few recommendations for improvements in Edge. Please let me know if these are already available and I'm missing it.

1) A histogram that includes both composites and block data for an estimator,
2) A way to copy the histogram data, not just the histogram image or statistics data,
3) Ability to apply a filter when building swath plots,
4) Ability to apply a range of cutoffs in a Report.
Comments