oms.exe?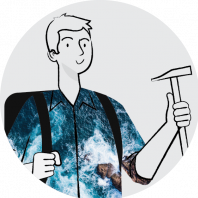 Hello,
can someone let me know where oms.exe is hiding these days?
I'm getting the below, which I take to be an incorrect %path% setting.  However a search of my directory system hasn't found an oms.exe anywhere...
thanks for any assistance,
Andrew
'OMS' is not recognized as an internal or external command,
operable program or batch file.
Answers