Purchase a personal Target license for ArcGIS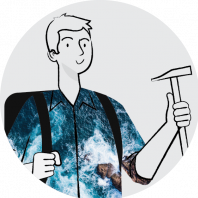 Hello

how I can purchase a program license, for personal use, as I want to train for the management of this program.

The creators of ArcGIS have created more facilities to purchase licenses from different types of users, such as the personal use license, from which I have purchased one.

But on the Seequent page, as much as I look for where I can buy an annual license, I can't find like, I've already emailed and they just ignore me. And the purchase options, they ask only companies for purchase requirements.

There's someone who knows, how to do without having to belong to a company.

Tagged:
Answers