Convert geosurface file to grid?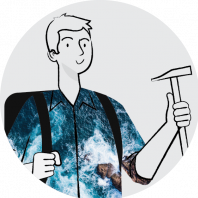 AlistairStronach
Posts: 7

Hi,

Put simply, how/can I do this?

Reason is I want to wireframe a 3D model from a series of 2D GM-SYS profiles, then use this as a starting model for a 3D gravity inversion. However GM-SYS 3D only accepts grid files as input for layers, and so far as I can see wireframed surfaces can only be output from the 3D viewer as geosurface files.

I know you can extract sections from GM-SYS 3D to edit in 2D and then update the 3D model, so it seems very odd if you can't start from 2D models and work forward..

Thanks!
Comments