cannot run dispgeo.mxb while an application is already running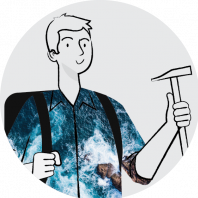 MoniqueRuhl
Posts: 1

I recently tried to install Geosoft to my computer. I use MapInfo and did not realize the Geosoft plug-in was already installed somewhere.

Now when I open MapInfo I am prompted to sign in to Geosoft and then I get the error message "Cannot run dispgeo.mxb while an application is already running".

I would like to get rid of the error message and not be asked to sign into Geosoft every time I open MapInfo.

Thanks!
Answers
This discussion has been closed.