Unable to install Geosoft Plug-in for ArcGIS 9.5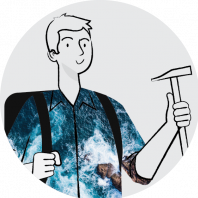 YoannRichard
Posts: 2

Hi,
I am unable to install the Geosoft Plug-in for ArcGIS 9.5 on a PC with W7 SP1.
I got the following error message during the install process: "Failed to download:
http://updates.geosoft.com/Prereq/VCRuntime/VC2015Update3.EXE
"
The thing is I already have VC2015Update3 installed on my machine.
May somebody help me?
Cheers,
Yoann
Comments
This discussion has been closed.