How to set/query TITLE parameter when creating a GXF file using Python API?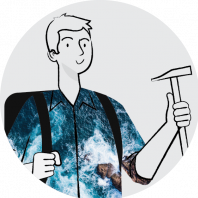 EdwardBiegert
Posts: 4

I created a working python script that creates a GXF file from scratch.

What function is used to set the TITLE string for the GXF file? Or to query it, for that matter?

#TITLE

#POINTS
108
#ROWS
107
#SENSE
1
...
This discussion has been closed.