Can I export only active groups or folders to a new map?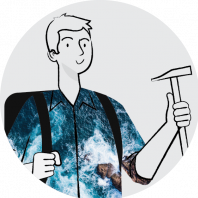 ToddBallantyne
Posts: 4

I have a large regional compilation map and would like to save a few specific groups or folders to a new map in order to send to the client. I know that I could do this via duplicate map, but I would need to delete all the other groups and folders and leave only the new work. I can think several of work-arounds, but all take extra work and finagling.

If "map/duplicate map" had another option that allowed for only "active or selected objects" that would solve my problem… It would be similar to options for exporting a GDB subset.

If not available please add as feature request
Comments
This discussion has been closed.