How create data base to array channel to buil Airborne EM section/profile based on flight line.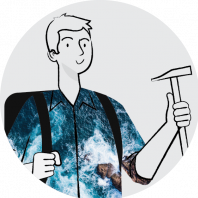 MoisesSoares
Posts: 2

I have inverted all frequencies to resistivity inversion. I wanna build Helicopter EM section/profile of each flight line. The problem is how can i convert Resistivity and depth to array channel?
Comments
This discussion has been closed.