Create solid model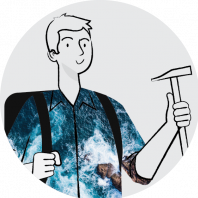 AlesgerMammedov
Posts: 28

Good day. I have problem. I was working with wireframing project. I was creating a few sections, then with activate 3d viewer i add my sections on the 3d

But some sections was not right. For example one section is empty, and I don't know why.

Can you help me please ?

I attached screenshot, please see that,

Please say me, what I don't do right. Because I want to create 3D model, but I don't get what I want.

Thank you.


Comments
This discussion has been closed.