What is the formule for calculating the power spectrum of profile based data?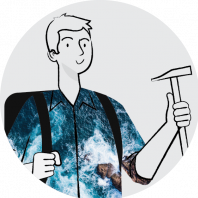 prahladhkindangi
Posts: 1

i am trying to calculate depth to basement by using 1D fft, on this Power spectrum equation is slope divided by 4pi. it is correct or not for calculating slope of the energy spectrum.
Answers
This discussion has been closed.