Does the quiet mode in oasis montaj really makes the process faster for large files ?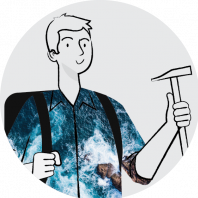 AbhinavSharma
Posts: 1

Recently I came across a statement:
When a script is executed, the oms program displays progress information on screen. If you want, you can suppress this feature, and improve the performance of your computer, reducing the time it takes to process large files. To enable quiet mode, type /Q after the
project name in the command line:
oms test.gs script.gws /Q MyDatabase=script_data.gdb
Does it really enhance the process speed? Prior to that question, I got confused with the mydatabase=script_data.gdb line. What is the use of command after /Q ? Please help.
Answers
This discussion has been closed.